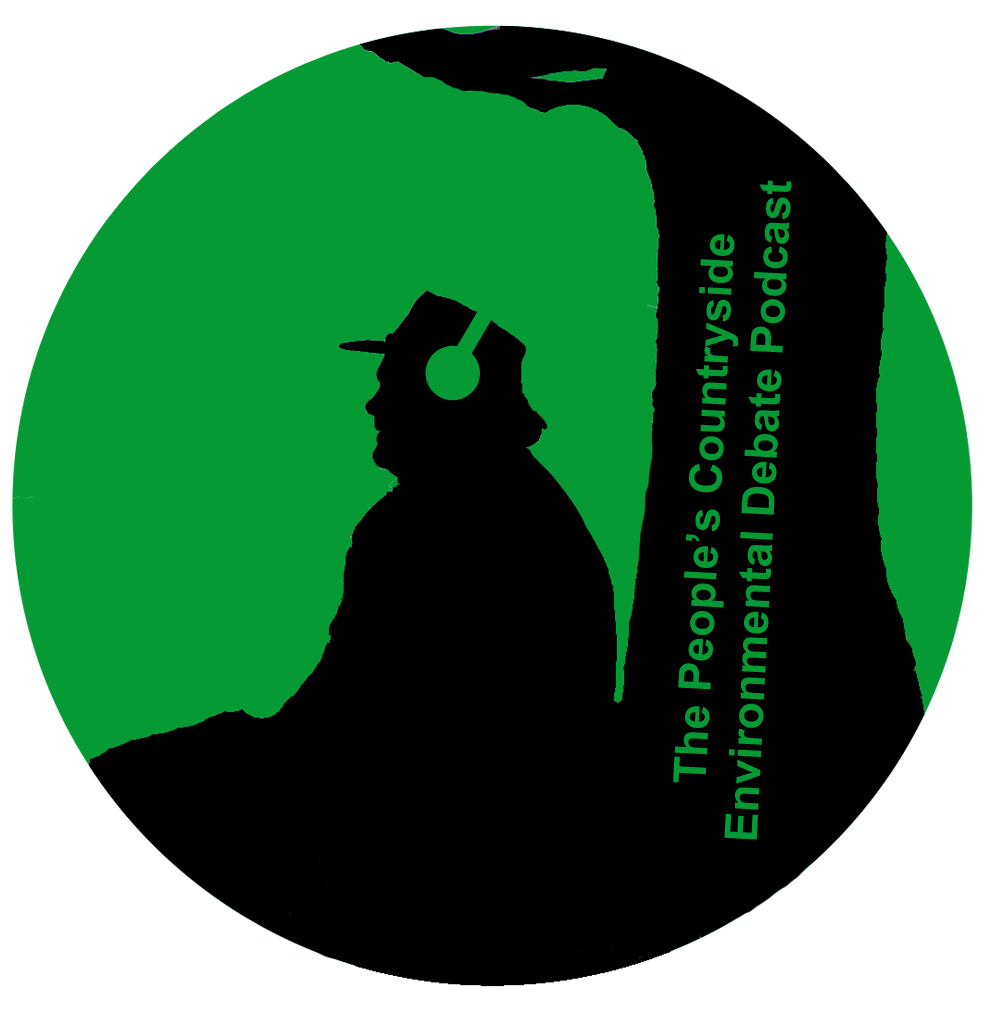 We debate 3 world-scale environmental issues, challenging societal and individual beliefs with an invited guest holding an environmental/sustainability perspective.
With this podcast we aim to:
– Change mind-sets/aspirations and processes of the public, scientists and decision-makers by raising awareness of sustainable far-reaching initiatives.
– Take the format in front of a live audience, to increase its impact.
– Through these experiential live shows, mobilise the audience and spearhead further improvements to the sustainability of venues and events.
Find our full archive on the main platforms