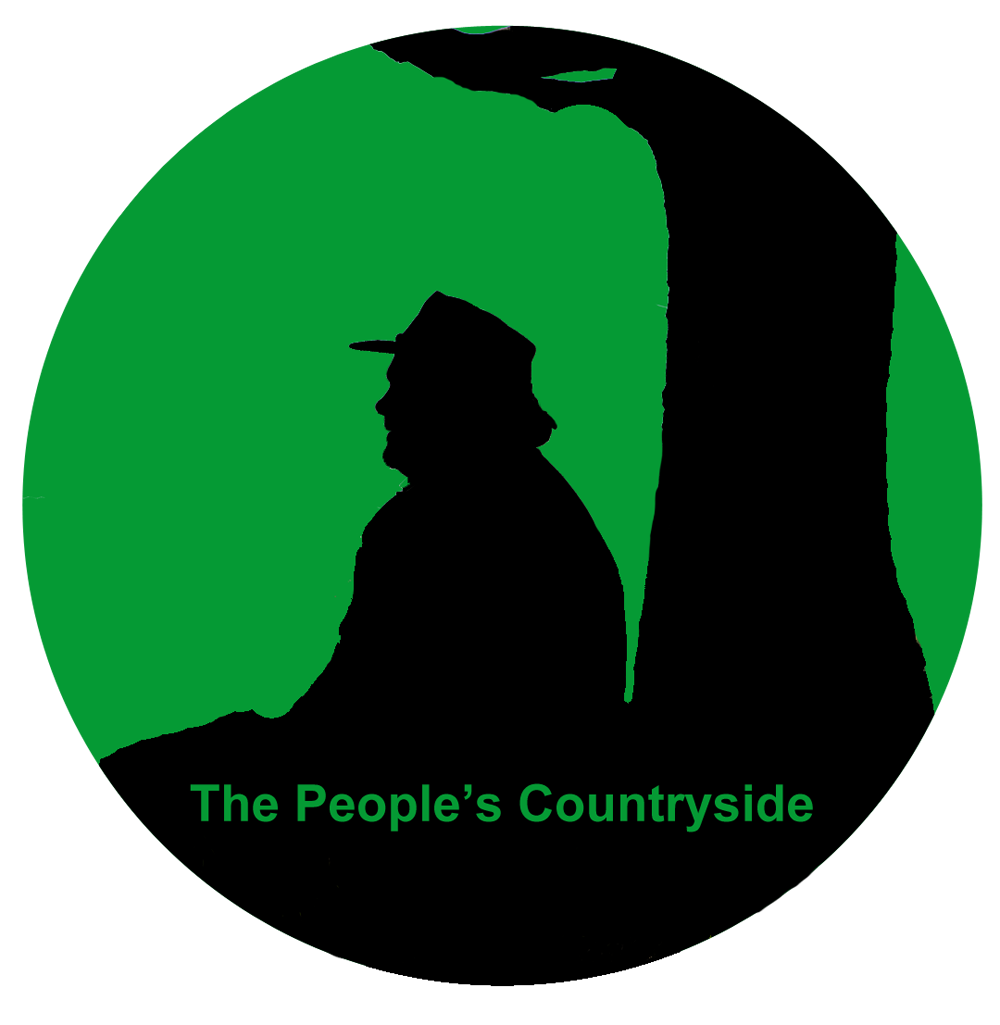 We're a group working to improve the state of the environment by making it's a voice heard through podcasts, photography, radio, film, audio and on the stage.
We aim to take The People's Countryside Environmental Debate Podcast, on to the stage, in front of a live audience, in the form of  Environmental Debate  Live And Unscripted. 
Our work is currently self funded, however ultimately we seek sponsorship, grant funding from organisations who recognise and value the importance of our work.  
You can email us at thepeoplescountryside@gmail.com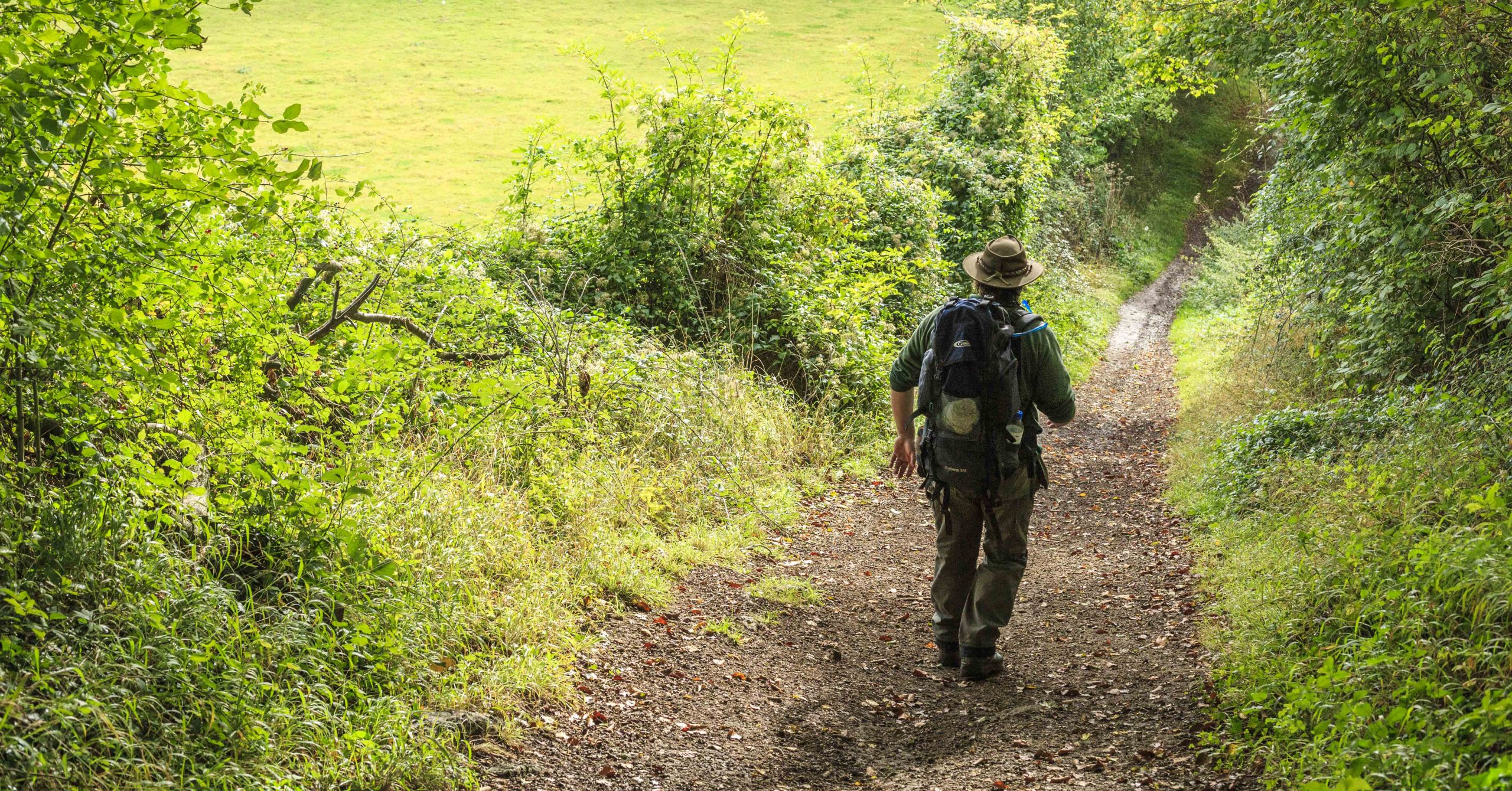 All materials on this site are protected by copyright and intellectual property laws
and are the property of The People's Countryside, produced by Wildman Productions.
Unless stated otherwise, you may access and download the materials
located on thepeoplescountryside.co.uk only for personal, non-commercial use.