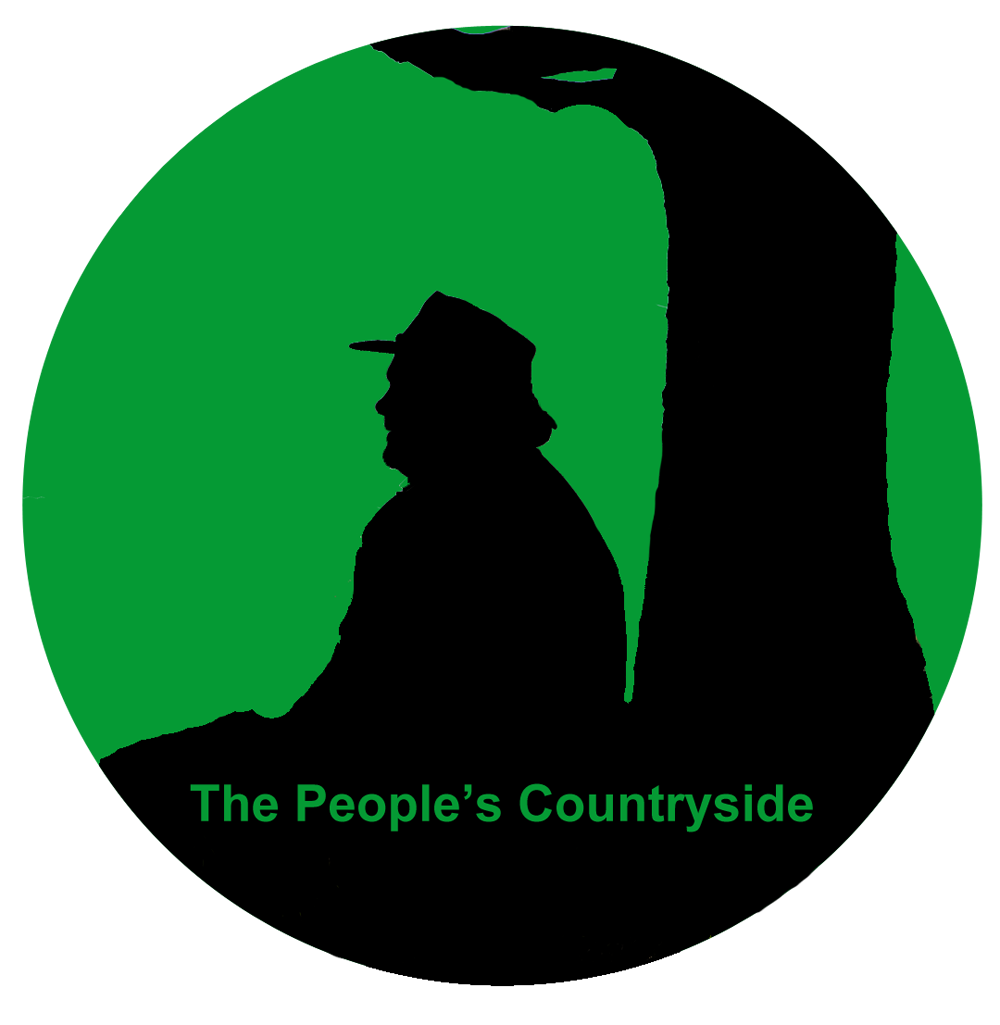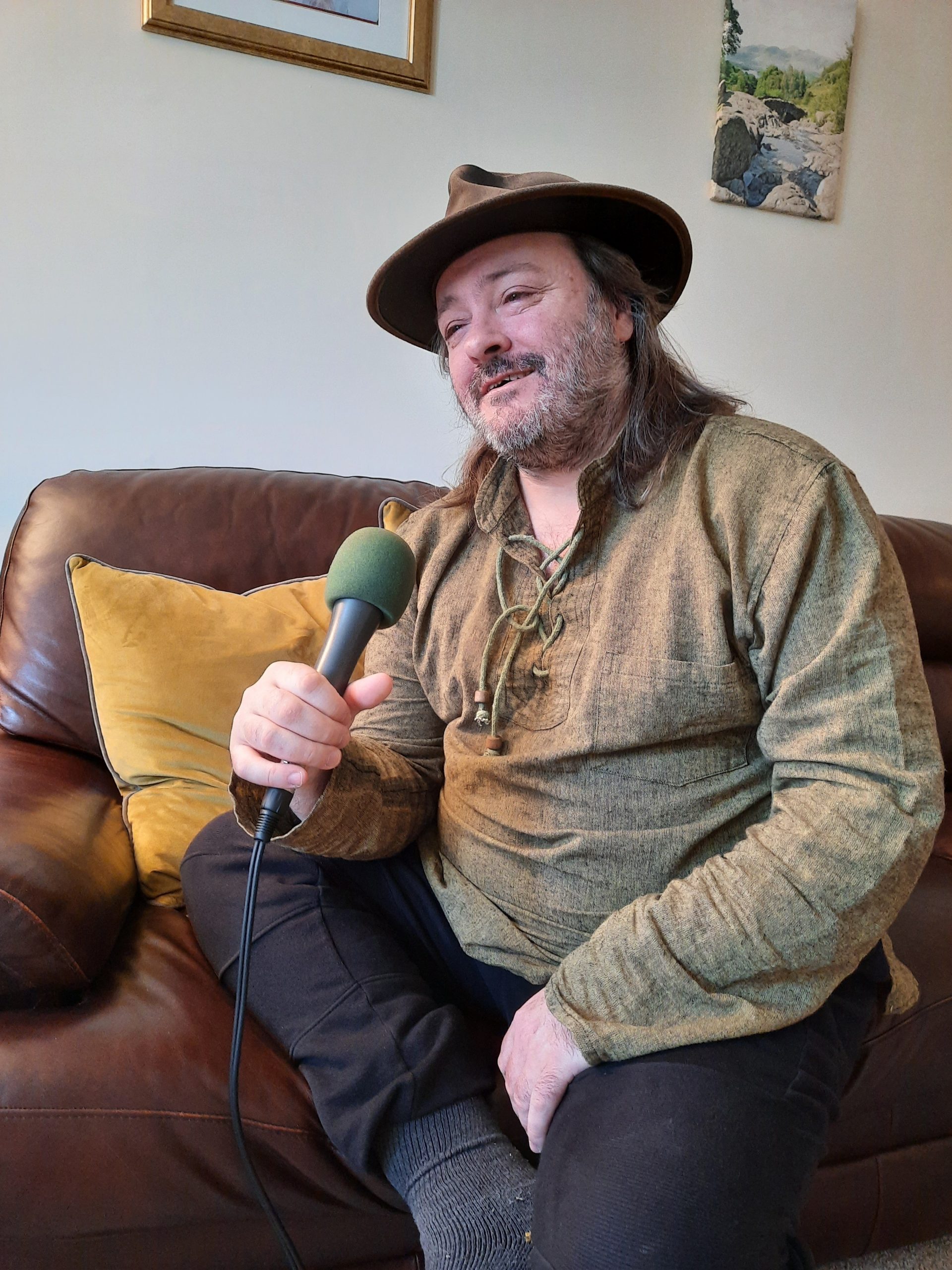 Stuart 'The Wildman' Mabbutt – Podcast and Radio Presenter, Audio Editor, Speaker, Facilitator, Researcher, Wildlife Sound Recordist, Wildlife Gardening Consultant and Writer 
Stuart is a well-known personality in the conservation world, who runs Wildman Environmental Learning, and Wildman Productions.
William Mankelow – Photographer, Podcast Presenter, Speaker, Facilitator, Researcher, and Writer
William helps aspiring creative amateur photographers gain confidence through simple techniques without any jargon, via one to one & group guidance online.
Sue Sormaz – Research and Marketing 
As a community worker Sue has a deep interest in people, the environment and being creative. She has helped support Stuart from the beginning of his 'Wildman' days with diversifying his talents and business. 
By instilling confidence in Stuart's vision, they have worked together to develop aspects of his magazine writing, radio work, sensory workshops, countryside retreats, plus a range of other initiatives, and now 'The People's Countryside'.
Ross Arrowsmith – Videography
Ross's main business is Arrow Productions, set up as a production company that makes promotional videos for small businesses, events, conferences and even weddings.
He is behind the technical production of the People's Countryside films, from camera work to post production. Ross aspires to make films and uses TV production as a means to gain technical and creative experience. He is one of the main team members of the Endless Day Productions YouTube channel, which is a group of creative film makers producing short films and web shows.
Alice Boyd – Theme Music Composition
Alice Boyd has composed the main title theme tune for the People's Countryside films.
She has written music both for herself and for Oxford-based plays, including Garden at the North Wall Arts Centre, Jealous of Herself at the Keble O'Reilly, and Much Ado About Nothing at The Pilch. She has done a number of gigs in Oxford, at venues including The Varsity Club, Frevds, The Mad Hatter, The Handlebar and G&D's Cowley.
Lewis Sumner – Extra Videography
Creativity is his forte, with his passion belonging to everything media, including videography, photography and design. He started making videos as a child friends, always taking pictures and coming up with weird and wonderful ideas.
Then he started taking his ideas and adapting them to business, and found himself working alongside Ross Arrowsmith at Arrow Productions.
He worked on the pilot episode of the People's Countryside TV show in 2016 and will be a production assistant on future films as and when required.